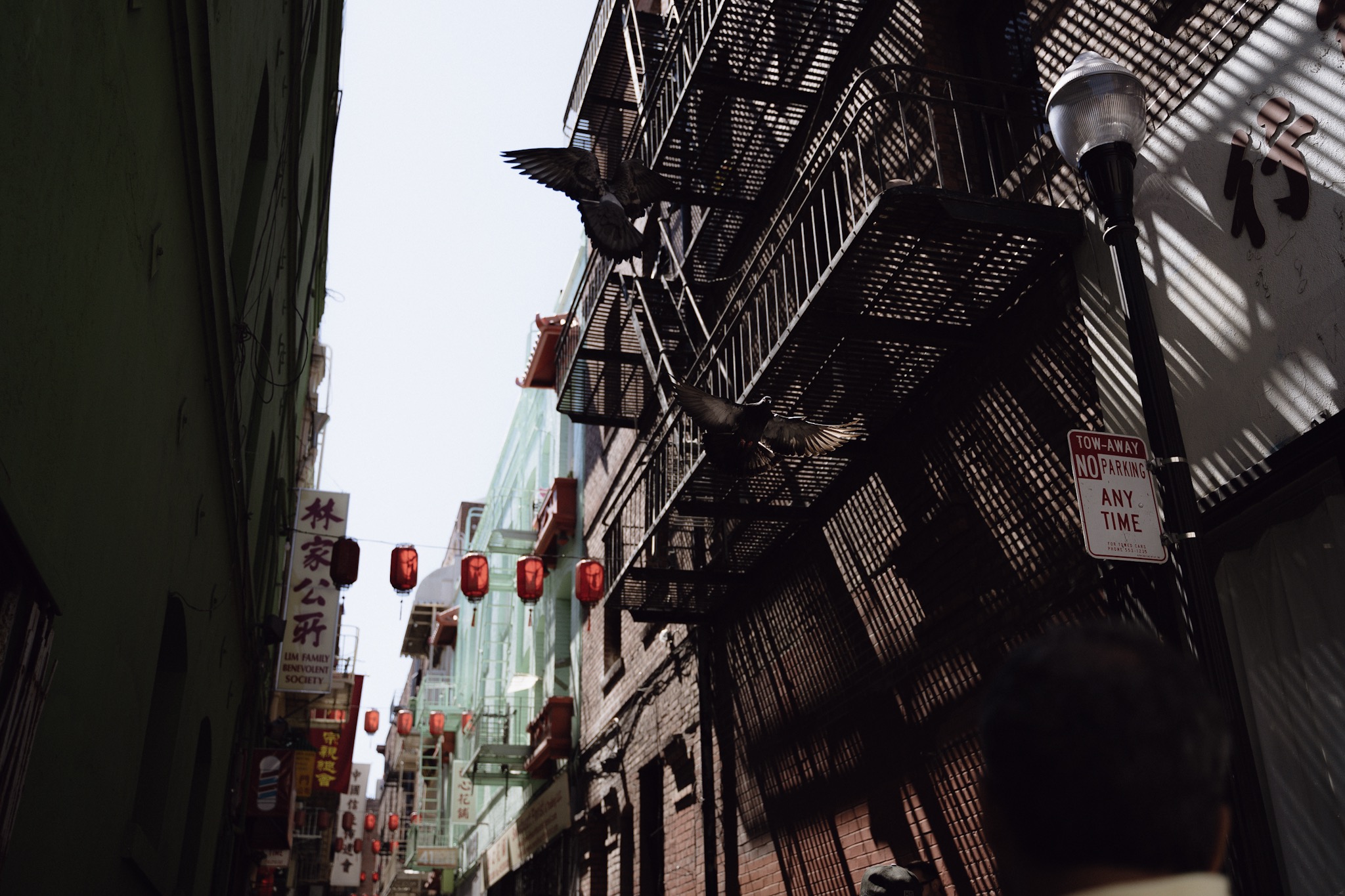 Fly-By
Nuh Time
POV
Bald dude feat. Talib Kweli
Night Stalker
Hop Scotch
Surf Turf
Slow it Down
Friendly Epidemic
Red Sticker
Angle Fvck
Damage Control
Demons
Perpendicular Park
888
Venus
Nightcrawler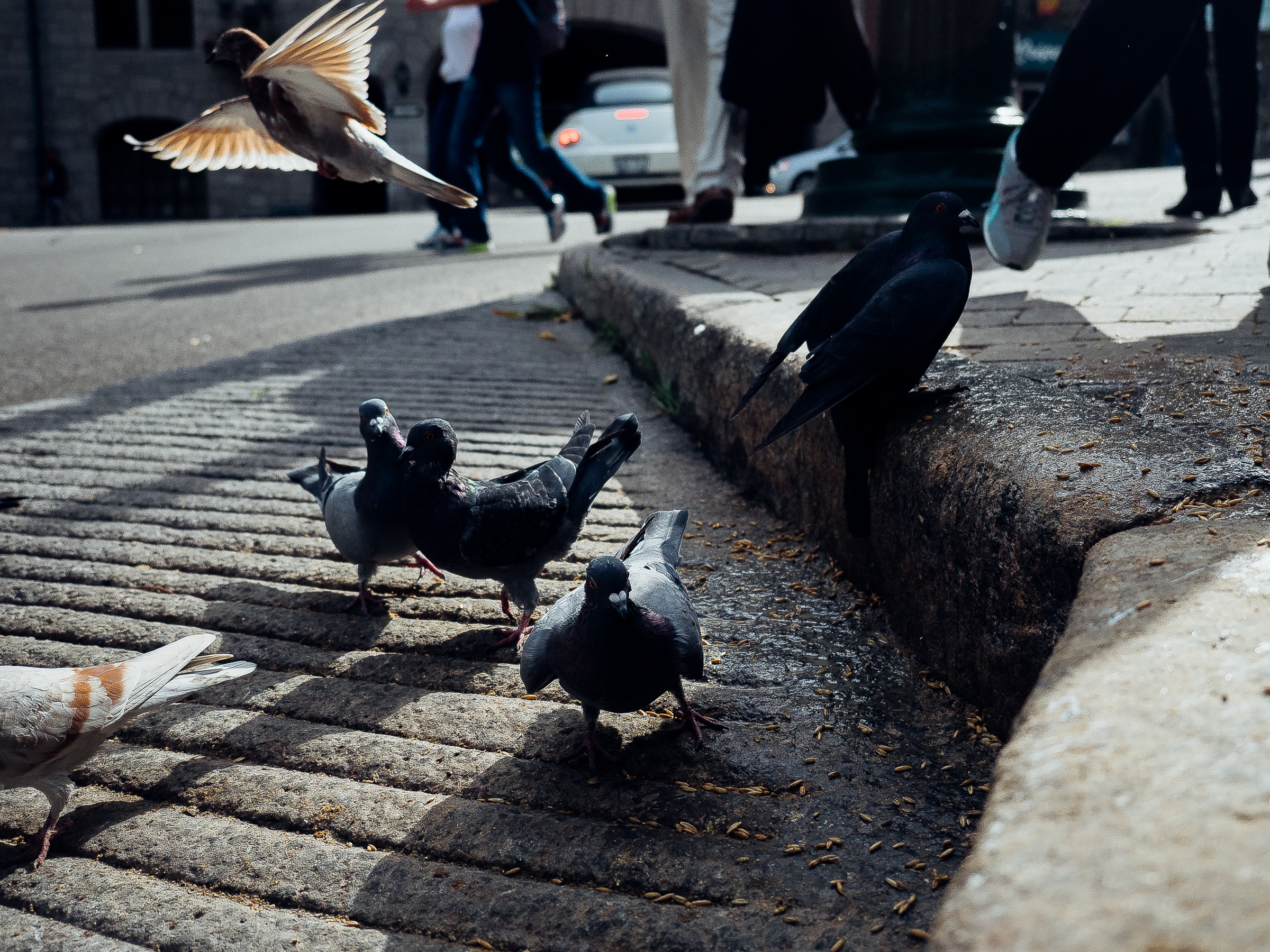 Locals
Where We Go From Here
Early Bird 2.0
Early street pictures; the results of a restless night. Parked and posted on 5th and Broadway. Sounds of hustle, commute, and drunken regret. One man knocking every possible city bike. Lit.
Swish
EthosOne X TheFreshYard
The Fresh Yard hosted EthosOne last Saturday in San Diego, Ca. As expected, a beautiful collaboration between two influencers, driving locals to hang with good company, fresh music, cheerful drinks, and amazing art by EthosOne. My brother called me earlier that day telling me not to skip out. I'm absolutely glad I didn't. I am so proud to see how far Herschel has come and he deserved every bit of the spotlight. Watching him immersed in his craft reminded me that doing what you genuinely love can bring people together. If you're reading this Hersch, thank you and so proud of you brother. Thanks for opening my eyes back up. You're an inspiration.
Check out a few more looks from that night!
Ramen Does the Body Good
Kung Fu
Welcome to the Highlight
Concrete Spacing
Early Bird 1.0
Same shit, different direction. She sang Normal Girl. SZA would be proud.
Energy
You're All
Decongested rush hour of Downtown San Diego.